Did you know? OvationTix joined the AudienceView family in 2017, and is now known as AudienceView Professional.
Museums and attractions ticketing
AudienceView Professional (formerly OvationTix) is the all-in-one ticketing, marketing, CRM and customer management platform that is used by attractions, museums and cultural institutions around the world. It's reliable, flexible, easy-to-use event ticketing software that can meet the needs of the most unique experiences and venues.
AudienceView Professional is trusted by museums, attractions, tours, experiential events, exhibits and drive-in experiences of all kinds to power their event management software needs.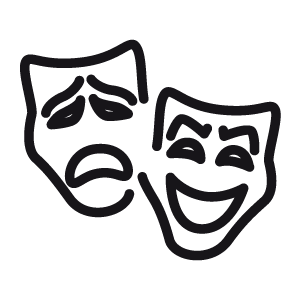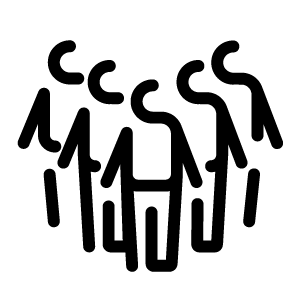 Scalable, flexible solution
From driving awareness to increasing engagement, AudienceView Professional has a full suite of tools that allows your business to craft the most optimal customer journey for your patrons and to create a fully-branded ticket buying experience that meets your organization's unique needs.
Need to account for capacity limits? We can do that. Implementing timed entry ticketing? That's easy. Looking to sell tickets and accept donations in the same transaction? We were made for that.
Best-in-class experience
Our streamlined online reservations, coded ticket functionality and product upsells in the checkout flow ensure an outstanding attendee experience.
Robust reporting, the ability to integrate unlimited marketing channels and sophisticated member management tools makes your staff experience equally outstanding.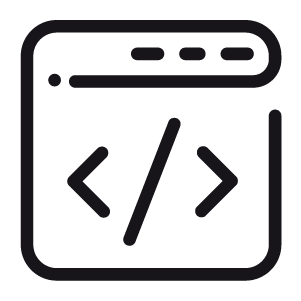 AudienceView Professional has made it much easier for us to create and sell tickets.

Verified User in Museums & Institutions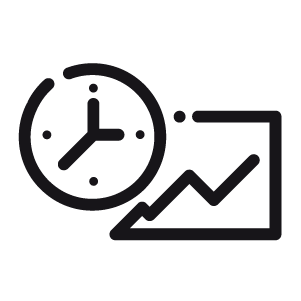 Customized reporting
With a diverse range of patrons and ticket types, you need accurate, segmented reporting to track ticket sales and customer interactions. With AudienceView Professional, you get customizable reports, patron profiles and CRM functionality – all in one platform. Our reporting suite will allow your staff to understand the success of past events, track key performance indicators for events that are currently on sale and market future events more strategically.
Timed entry ticketing & capacity management
Many event-goers have fears as they return from a year of COVID-related isolation, social distancing and general crowd avoidance. As museums, attractions and other cultural institutions begin to reopen, it's important to take the necessary steps to make sure that your visitors feel safe.
The introduction of timed entry ticketing has helped many organizations successfully execute on their newly implemented safety protocols related to:
Managing capacity limits
Reducing admissions lines
Contactless entry
Limiting physical contact between your staff and customers
Traffic flow during event ingress and egress
Avoiding overcrowding at traditionally peak times
Bunching of visitors from different groups
Visitor data related to time entry ticketing, which is available in real-time and via scheduled reports, will allow you to more intelligently plan your staffing and gate management needs. Understanding your attraction's busy times in advance will allow you to create the most optimal and enjoyable customer experience. Stop guessing when the rush will occur and start planning for it.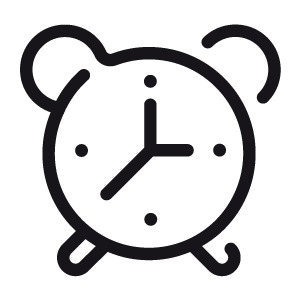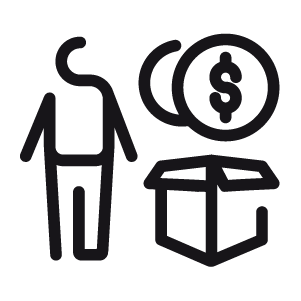 Your mission, fulfilled
All entertainment organizations have a mission statement – a carefully crafted declaration that tells the world why you exist and what you are working passionately to achieve.
Some missions are focused on creating unforgettable shared experiences. Others proclaim unwavering support for cultural, educational and artistic experiences to improve our communities. Ultimately, each is working to be the most engaging organization of their kind or in their geographic region. Our entire team – and product portfolio – has been engineered to support your success and to help you fulfill your underlying mission.