Live event ticketing, made simply better
Master the business of live events with AudienceView Professional (formerly OvationTix) – the all-in-one ticketing, marketing, CRM and customer management software that helps connect more enthusiasts to your events.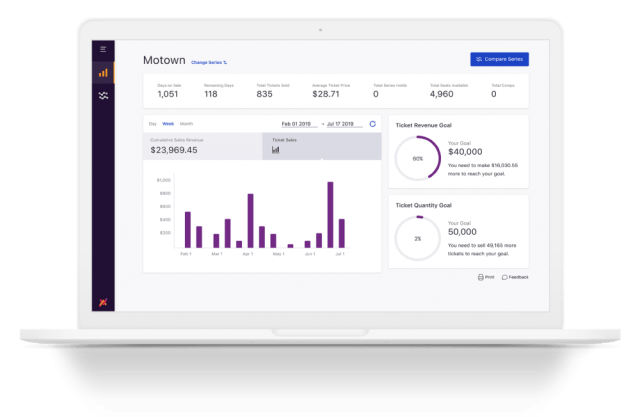 Did you know? OvationTix joined the AudienceView family in 2017, and is now known as AudienceView Professional.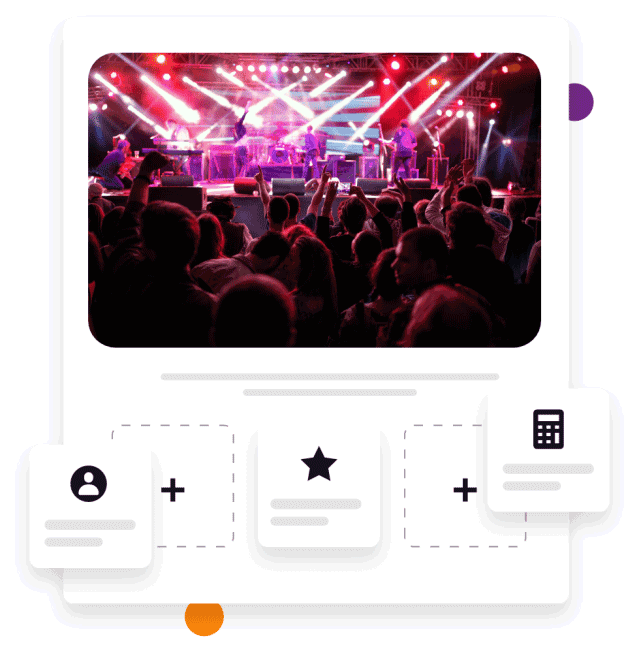 Seamlessly manage your events and sell more tickets
Through innovative technology and popular consumer brands, we've created an ecosystem that helps organizations seamlessly manage their events and build deeper relationships with their customers. We support live events professionals like yourself so that you can turn the acceptable into the unforgettable.
Performing arts box office software
Originally built for the arts, AudienceView Professional is trusted by hundreds of theater, dance, opera and symphony organizations to power all of their theatre management software needs. It's reliable, easy-to-use theater ticketing software that can effortlessly handle everything from your largest on-sales to helping you better engage with your loyal patrons and everything in between.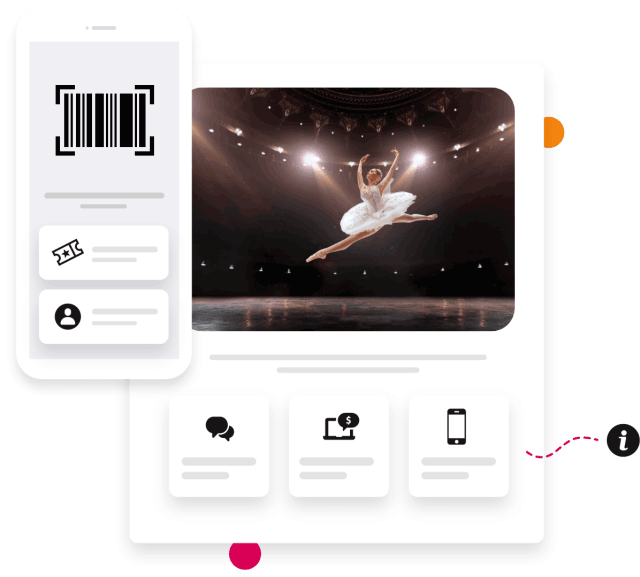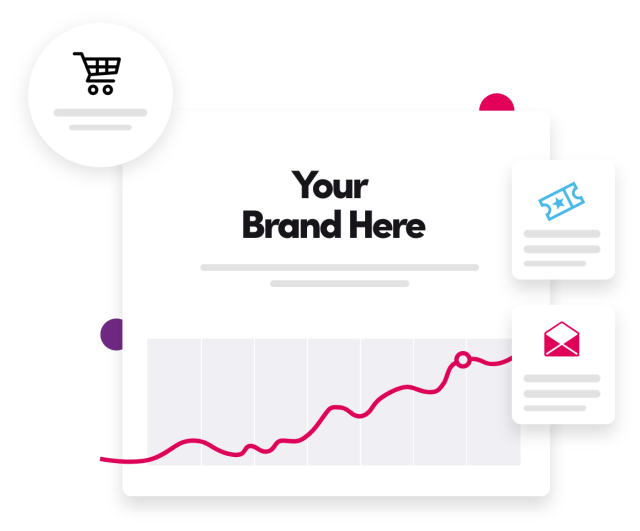 Music and festival ticketing software
AudienceView Professional is used by live music venues, festivals and clubs across the United States. Our event ticketing software meets the unique needs of all of your key stakeholders, including venue managers, agents, artists and promoters. It's trusted by live events professionals to power all of their event management software needs, allowing them to grow their fan base, sell more tickets and promote their shows.
Attractions and museums management software
Attractions, museums and cultural institutions around the world use AudienceView Professional to drive awareness and increase engagement with their visitors. The event ticketing software allows you to create a fully-branded ticket buying experience that meets your organization's unique needs.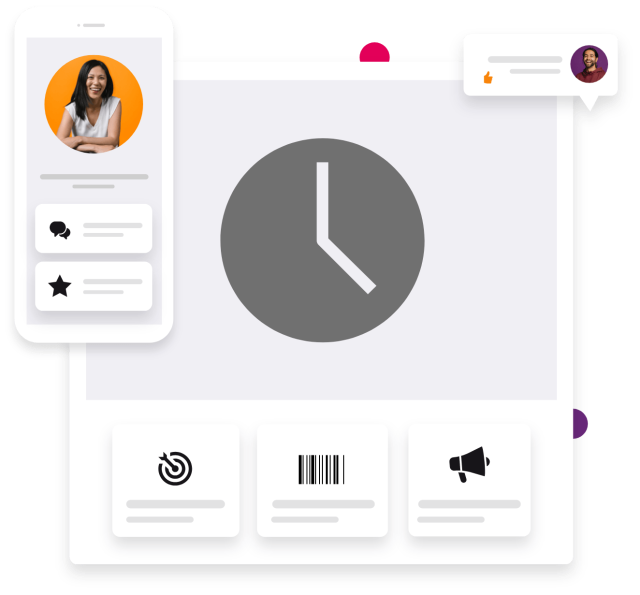 See how AudienceView Professional can work for your organization.