Did you know? OvationTix joined the AudienceView family in 2017, and is now known as AudienceView Professional.
Live music ticketing
AudienceView Professional (formerly OvationTix) is an all-in-one ticketing, marketing and CRM solution used by live music venues, festivals and clubs across the United States. Our event ticketing software meets the unique needs of all of your key stakeholders, including venue managers, agents, artists and promoters.
AudienceView Professional is trusted by live events professionals to power all of their event management software needs, allowing them to grow their fan base, sell more tickets and seamlessly promote their shows.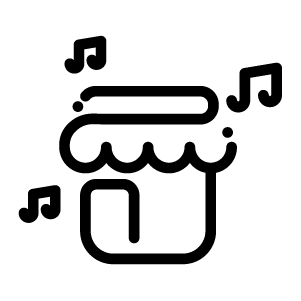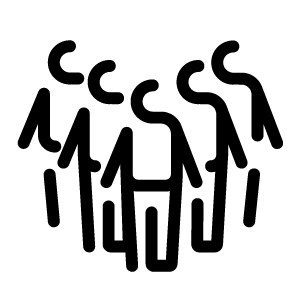 Put your brand center stage
With AudienceView Professional, you have 100% control of your brand. Our white-label solution allows you to use your unique colors, logo and font to ensure that your brand is represented from event discovery through purchase confirmation.
Grow your revenue
Revenue growth is often tied to an organization's ability to make more money per order by introducing their customers to new, additional, better or complementary products. Dynamic pricing, intelligent up-sells and merchandise add-ons (tour shirts, band merch, albums, posters) are just a few of the reasons why music venues choose AudienceView Professional in their pursuit of exponential revenue growth.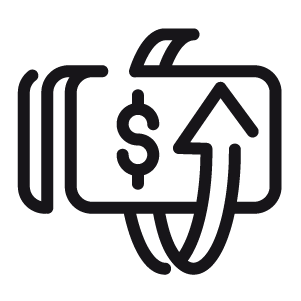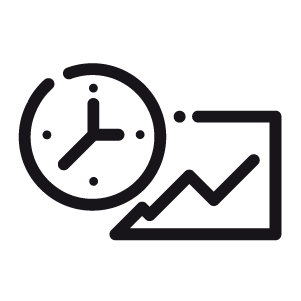 Access powerful reporting and analytics
You serve many different stakeholders, so a robust reporting suite that allows you to track ticket sales and customer interactions is an absolute must. With AudienceView Professional, you get access to customizable reports, customer profiles and powerful CRM functionality – all in a single platform.
Make data-driven decisions
We understand the importance of accurate reporting associated with ticket audits, drop counts and the endless running list of other reports that need to be pulled before, during and after events. We provide you with accurate data and analytics that will allow you to report on the success of past events, track key metrics for events that are currently on sale and make data-driven decisions about future events.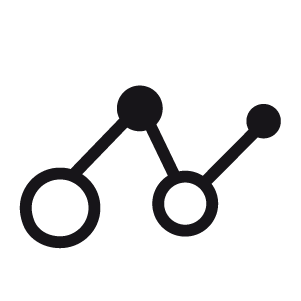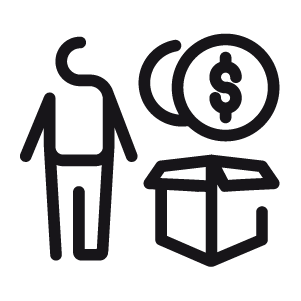 Grow your audience with our consumer communities
Interested in growing your audience and selling more tickets? Of course you are! Cut through the clutter and get your event noticed by highly engaged music fans via our social media community, event portals and affiliate network.
Combat fraud and scalping
We work tirelessly to make sure your audience's data is secure. We're the highest level of PCI compliance and integrate with partners to proactively combat ticket fraud and chargebacks.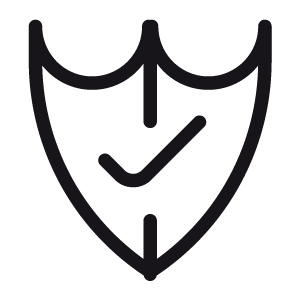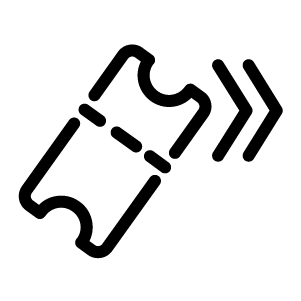 Quick sales, entry and show creation
Getting customers in the door quickly is critical for live music venues. Our guest checkout feature, QuickSell+, lets you sell tickets more quickly to get people in your venue and enjoying the show. As a box office user, easily copy previous shows and add them to your website for pre-sales.