Did you know? OvationTix joined the AudienceView family in 2017, and is now known as AudienceView Professional.
Performing arts box office software
AudienceView Professional (formerly known as OvationTix) is the all-inclusive and ticketing, marketing, fundraising and patron management platform that is counted on by hundreds of performing arts organizations. It's reliable, easy-to-use theater ticketing software that can effortlessly handle everything from your largest on-sales to helping you better engage with your loyal patrons and everything in between. AudienceView Professional was originally built for the arts and that's why so many performing arts organizations trust it to power all of their theatre management software needs.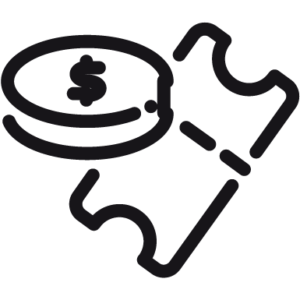 AudienceView Professional has made it significantly easier to run our operation in terms of setting up events, reporting and creating promotional codes.

Amanda Ronchi
General Manager, The Greenwich Odeum

Make event magic happen
Through innovative technology and popular consumer brands we've created an ecosystem that helps performing arts organizations seamlessly manage their events and build deeper relationships with their patrons. We support theater management professionals like yourself so that you can turn the acceptable into the unforgettable.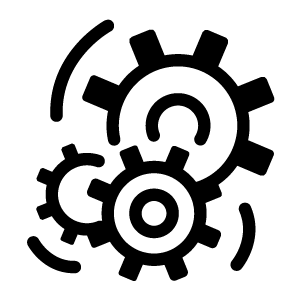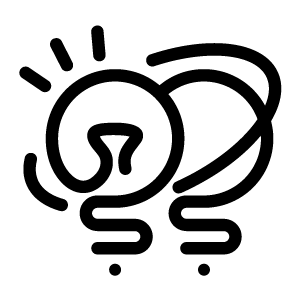 Improve productivity and staff performance
Rather than being a source of frustration, your box office software should streamline your operations so that you can spend less time managing your business and more time growing your audience. We help maximize your organization's potential by minimizing the stress related to selling event tickets, fundraising and marketing your shows.
The AudienceView Professional white label ticketing software empowers your hard-working staff to drive more revenue from selling tickets, packages, memberships, merchandise and much more – all while keeping your brand center stage throughout the entire customer journey.
Get access to powerful insights and detailed reporting
Our all-in-one theatre management software includes an integrated CRM, giving performing arts organizations the ability to better understand the preferences and buying behavior of their patrons. This insight allows arts marketers and fundraisers to tailor their campaigns, communications and offers so that they are as relevant and compelling as possible.
Beyond leveraging data to build dynamic customer segments and highly targeted marketing programs, AudienceView Professional boasts a robust reporting suite that allows you to gain a deep understanding of the results of your campaigns.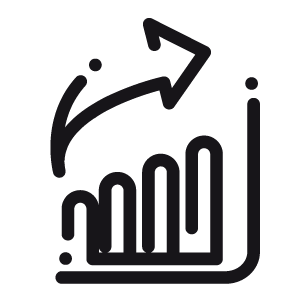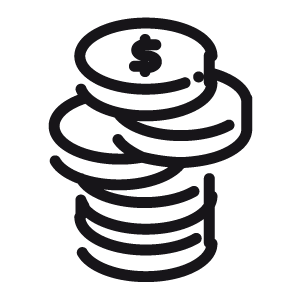 Boost your fundraising revenue
Other than earned income, the largest source of revenue for non-profit performing arts organizations continues to be individual donors. AudienceView Professional includes a fully integrated set of rich fundraising features – including the ability to seamlessly accept one-time gifts and recurring donations, while also supporting pledges, soft credits, matching gifts and micro-fundraising.
Now, more than ever it's essential for arts development officers to create and implement effective fundraising programs that focus on building relationships with donors. AudienceView Professional's detailed donor profiles allow you to drill down to prospective donors at an individual level or run reports that segment groups based on historical activity and engagement. And when you receive a gift, leverage our marketing automation tools to deliver a custom thank you email based on the donation campaign and amount.
Flexibility and ease are two important ingredients in a fully baked fundraising strategy. In AudienceView Professional, your patrons can easily add donations to their cart during the ticket purchase process. They can even select the campaign to which their donation will be directed and choose to give a fixed or custom amount.
Market smarter, not harder
Arts marketers love the marketing features and functionality available to them in AudienceView Professional. For starters, our software is white-label, which means that you have 100% control of your brand throughout the entire customer journey.
We make it easy to build strategic marketing campaigns, automate your communication, execute on ticket promotions, dynamically price your shows and generate additional revenue with upsells during the checkout process.
And thanks to powerful analytics and an integration with Google Tag Manager, our clients are able to make data-driven decisions based on their patrons' online behavior and purchase history to better cater to their desires.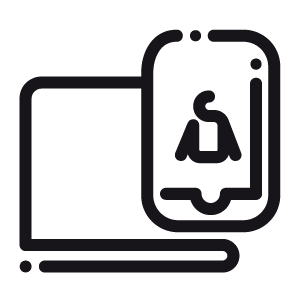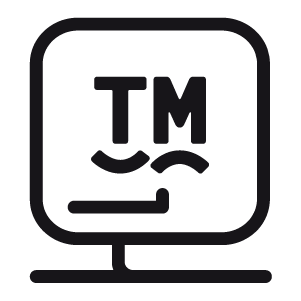 Sell more tickets by reaching and engaging with more of your target audience
of the additional benefits of partnering with AudienceView is that you get more than ticketing software. Our popular media brands, TheaterMania in the US WhatsOnStage in the UK, help consumers discover, attend and celebrate their favorite kinds of theater events, including yours. Across cities in the United States and UK, passionate theatregoers are finding recommendations – and buying event tickets – through the proud partnerships that entertainment organizations are creating with these media brands.
A single click allows our clients to list and promote their shows to millions of passionate theater-goers and AudienceView software clients enjoy exclusive rates and access to TheaterMania and WhatsOnStage. It's the final piece in an end-to-end solution for arts and culture organizations, which is unmatched by anyone in our industry.
Future-proof your business
Arts organizations partner with AudienceView to ensure that they are using best-in-class theatre ticketing software that keeps up with technological developments, evolving consumer expectations and ever-changing market realities. As a company, we are supremely focused on continuous innovation so that our customers can remain focused on their day-to-day operations, while we handle the rest.
In response to the COVID-19 pandemic, AudienceView has struck a delicate balance between building solutions that organizations need right now and continuing to innovate around what they will need in the future.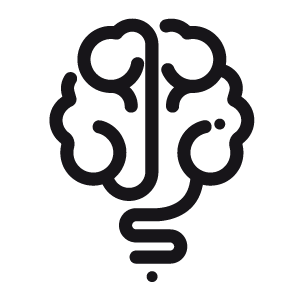 AudienceView Professional features
Barcode/Ticket scanning
Concessions Management
Customer Data Management
Employee Management
Mobile Ticketing
Online Ticketing
Ticketing
POS
Print-at-Home
Promotions Management
Ticket Reservations
Season Tickets
Seating Map
Website Management